Sexual identity is an important, yet often overlooked stage of development for each of us. Oftentimes we are in families, cultures, and faith-traditions that might expect us to be a certain way, which can wreak havoc on us if we don't identify with their way of being.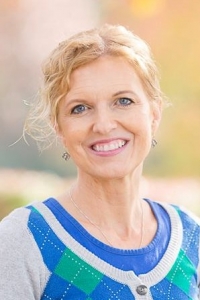 Therapist Bridgette Allen, MAMFT, enjoys working with clients who may be struggling with their sexual identity, or family members who are struggling with a loved one's sexual identity, especially when strong religious or cultural beliefs are involved. She is especially gifted at working with clients where their religious upbringing is unaccepting or condems who they are, and insists on them changing or being different than who they feel they really are. Bridgette's mindfulness-based approach to religious and spiritual matters is also informed by her own faith tradition and her work at Southeast Christian while in graduate school. She is a wealth of knowledge and wisdom for both clients with a specific religious background as well as clients who have no religious leanings. She is open-minded and accepting of all people.
If you feel you could benefit from working with Bridgette, please feel free to email her: Bridgette@LouisvilleMindfulnessCenter.com or schedule your appointment online today!